After having something for a while, we can become bored of it, no matter how much we love it. But throwing away a piece of jewellery that's in perfectly good shape makes no sense.
Revive your old jewellery and spark your creativity with these tips below to create an entire new accessory people will think is shop-bought.
Bring Old Jewellery Back To Life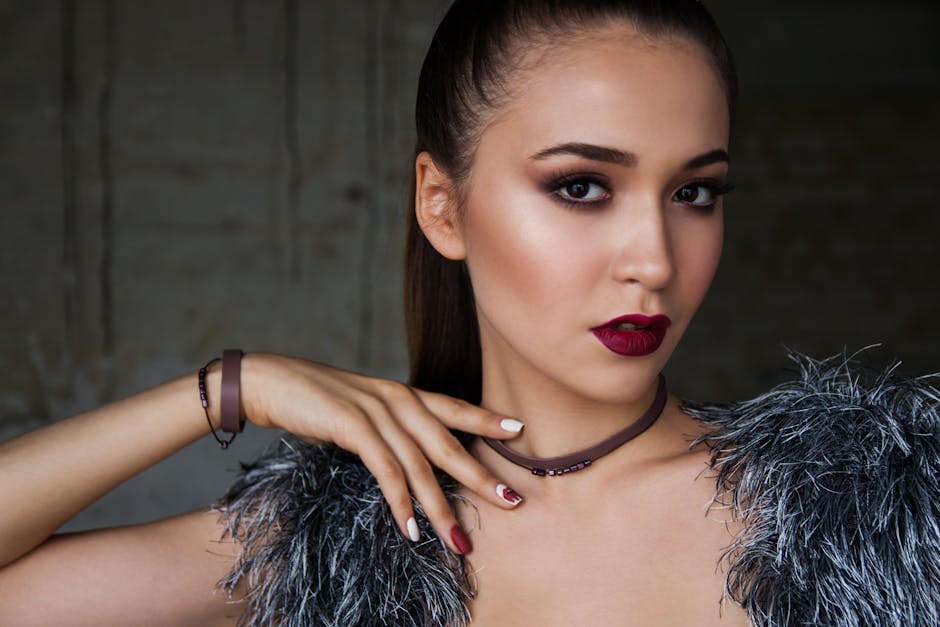 Fashion changes, tastes develop and style matures. Dig deep into your jewellery box for your timeless classics and create your own pendants.
Turn Rings Into A Necklace
It's been done before. Many married couples attach their wedding ring to a chain to keep it safe, and that's logical, but not always a fashion statement. Take your chosen ring and embellish it with gem stones on the outside. You can also attach dangly accessories such as a feather, a stunning keyring or anything else that you discover.
Alternatively, if you have a ring with a beautiful gem as the centre piece, you can separate this and glue it to a necklace which has lost its life. Or, if you're lucky enough to have a selection of rings you no longer wear, loop them together and hook to a chain with a matching colour. Voilà!
Wear The Piece With Different Jewellery
Just mixing up your jewellery with new pieces can create a different look instantly. If you haven't worn a necklace in a while, wear it with another chain which compliments it well, ie. similar colours and pendants. Wearing them together can revive your style. Keep it simple at first as you experiment. Sometimes, less is more.
A watch can look spectacular on its own, but next to a crystallised bracelet, it can be out of this world. If you usually wear the same bracelet with watch, change things up by wearing a ring or an old necklace.
Turn One Accessory Into Something Entirely Different
What once was a ring can now be a pair of earrings. You bought that ring for a reason – because of its beautiful central dome or perhaps its striking droplet. Remove the parts of the ring you love and glue them onto supportive earring backs (available at Claire's). It's a lot cheaper than buying a pair of earrings and you don't have to bin the ring.
Remodel your ring by buying new stones and layering them on. This way, you can turn an innocent accessory into a centre piece. As you can link multiple rings onto a chain for a necklace, you can stack two to three rings. People pay hundreds of pounds for one of these!
Perhaps you're unhappy with your jewellery because it needs some TLC. It might be lacking shine and be clogging old soap. Clean it up and you'll be surprised at it gleaming again. You can even re-plate your jewellery to turn a bargain gem into a sterling silver jewel. You may need a professional for this, but it's a lot cheaper than starting over.
Bringing a piece of jewellery back to life makes it your own and gives it a story so that each time you wear it, it feels like a new one.